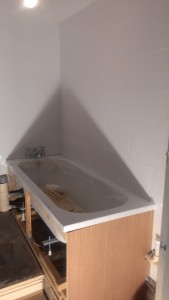 Bathroom renovation
Linton is such a personable and lovely guy. He installed my bathroom with a high quality finish, for a very reasonable quote (with no hidden costs) and before the deadline too! I cannot recommend his services more.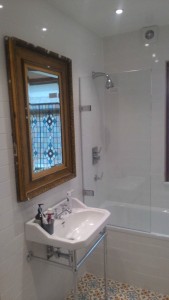 Bathroom renovation
I can not fault the service and the attention to detail – everything was as it said it would be. And Linton worked hard to make my vision become real!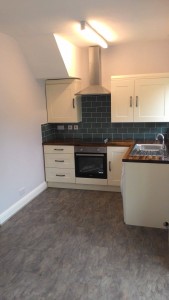 Kitchen renovation
I was pleased with the work that Linton did and would recommend him. I had to travel just as they were about to start the work. I left them with the brief and the keys. I was very pleased to see the end product and have already recommended them to friends.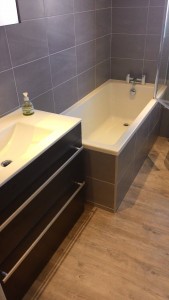 Kitchen and Bathroom renovation
ML Building Direct completely replaced my kitchen and bathroom including installing new units, appliances, electrics, plumbing, flooring and decorating and the results were great. They also did a few other jobs around my property and conveniently coordinated all the work I needed with minimal fuss. Chief Linton is a friendly and pleasant chap and happy to talk through options and work/design planning, and months on I am able to contact him for advice on related or unrelated building/DIY matters. We did have two minor misunderstandings which led to a couple of things having to be redone but we were able to discuss these and resolve them with great results. Definitely the best builder I've had.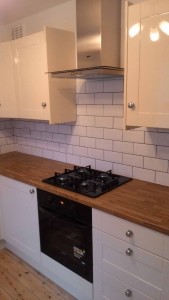 Bathroom and Kitchen renovation
I would recommend ML Building Direct to others. Their quotes are honest and they finish the job to a high standard. Linton explains how the process works and he gives ideas and recommendations for what is the best for the design of the kitchen/bathroom. He always turns up on time and is flexible. I am happy with my new bathroom and kitchen and I would use them again.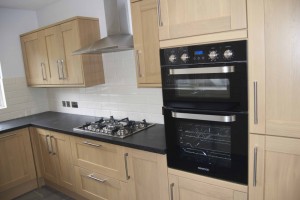 Kitchen and Home renovation
I cannot recommend ML Building Direct highly enough. Everyone has been friendly, conscientious, honest, and hard-working. I had my home renovated and Linton Donaldson transformed my house into a brilliant new home. Linton took care of everything from helping me to choose the colour of the paint, to choosing items for the kitchen, furniture and furnishings etc.. The work was carried out while we were living in the house (2 people) and ML Building Direct was sensitive to the disruption this caused. They were there for over 4 months in all. To say I am happy with my kitchen is an understatement! The planning, the workmanship and finish have been far beyond my expectations. Linton was a true professional, whose dedication and keen eye for detail has left me with a kitchen that would not look out of place on the front cover of 'Country Living'. I would highly recommend ML Building Direct to my family and colleagues.
Bathroom plastering work
Very pleased with the work that Linton did on the ceiling in my bathroom. He turns up when he says he's going to and is very conscientious. Happy to recommend him.
Kitchen renovation
ML Building Direct Ltd, designed kitchen and supplied the units from B&Q after close consultation with me on preference. The worktop was obtained from Howdens, they supplied and fitted electrical points as required, supplied and fitted lighting, prepared walls, plastered and decorated kitchen to a high standard. Linton was professional, considerate and reliable throughout the work and always discussed any issues before carrying out the task. The work was time and on budget. Highly recommended by me.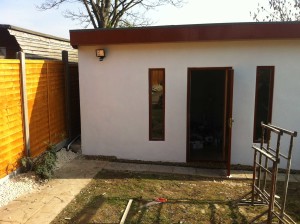 Bathroom and Studio
My go to builders after a great outbuilding and bathroom upgrade!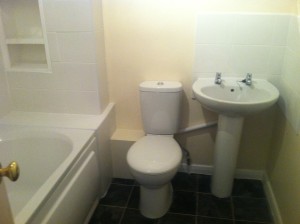 Bathroom Renovation
Very good job, communicated well during process and left the house tidy every day. Would recommend to others.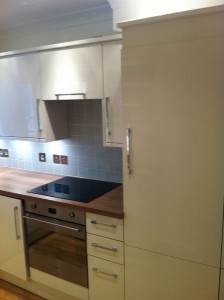 Bathroom, Kitchen and Home renovation work
Good communication, no fuss, conscientious guys and got the results we wanted.